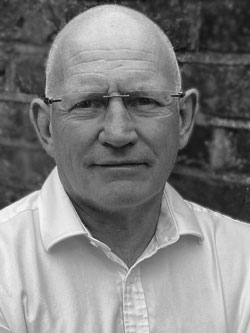 David Hail
CEO
Over 30 years' experience within and consulting to the pharmaceutical, healthcare and molecular imaging industries at Senior Executive and Board level.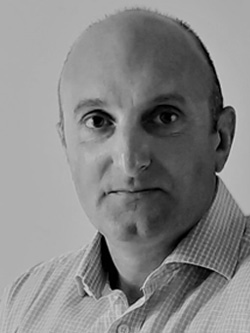 Mark Rosser
PhD
COO
Mark has been working on the development of radiopharmaceutical imaging products for the management of chronic disease for 25 years, with experiences covering manufacturing and supply through clinical development and regulatory submissions.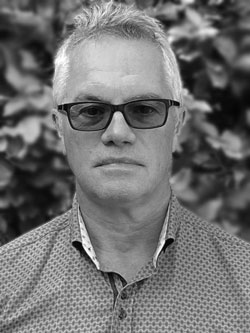 Paul Cload
PhD
CMO
Over 30 years' experience in the pharmaceutical, medical device and diagnostics industries having held senior, global positions in clinical development and strategic/tactical marketing.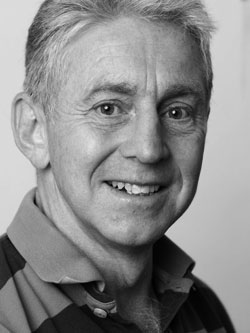 Pat Butler
Board Observer and Advisor
Pat is a director of Hikma Pharmaceuticals, Chairman of Aldermore Bank, was formerly a Senior Director at McKinsey & Co., and is a qualified chartered accountant. He is also a Governor of the British Film Institute and a trustee of the Resolution Foundation.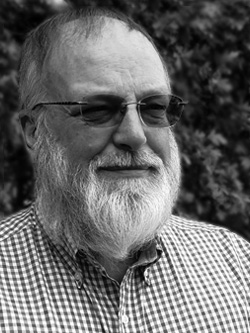 Roger Humm
FCA
CFO
Roger is a chartered accountant and experienced commercial and finance director with extensive knowledge of high growth technology companies both in the public and private markets, including diagnostics, medical devices and imaging amongst other sectors.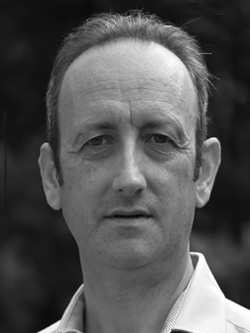 Jon Barnett
PhD
Head of CMC & Supply
Over 20 years' experience on radiopharmaceutical and biopharmaceutical product development and commercial supply, Jon has extensive experience of leading global functional and cross-functional project / operational teams to deliver new products and life cycle improvements.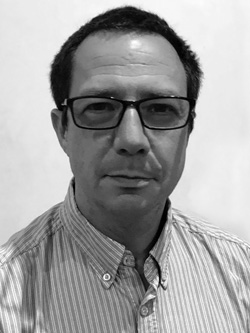 Druin Burch
FRCP
CSO
Consultant Physician at the Oxford University Hospitals NHS Trust, with three decades experience as a clinician, scientist and writer in the field of developing and testing medical technology.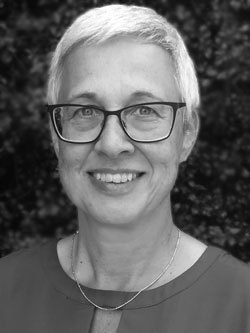 Julie Davis
Quality Management
A career spent in life science and radiopharmaceutical drug discovery, most recently consulting with biotech start-ups including leading the development and implementation of operational processes and quality systems.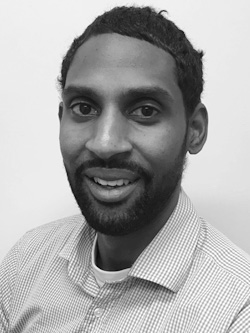 Colin Esbrand
PhD
Head of Development (HGC)
Fourteen years' biomedical engineering programme and project management experience - leading cross functional global teams in the development of medical devices.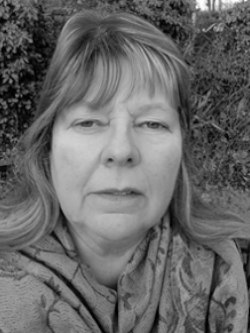 Sarah Prideaux-Turner
Financial Controller
Sarah has over 25 years experience at both Director and Controller level in building and running successful finance departments primarily in high-tech, high-growth SME companies. Over the past decade she has worked in predominantly bio-tech and medical device R&D companies.