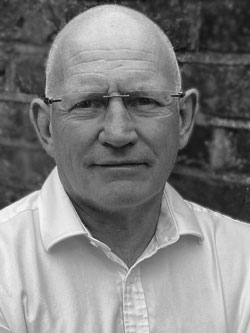 David Hail
CEO
Over 30 years' experience within and consulting to the pharmaceutical, healthcare and molecular imaging industries at Senior Executive and Board level.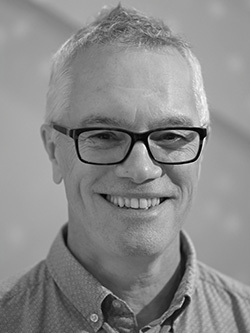 Paul Cload
PhD
Director
Over 30 years' experience in the pharmaceutical, medical device and diagnostics industries having held senior, global positions in clinical development and strategic/tactical marketing.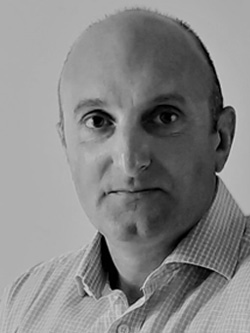 Mark Rosser
PhD
Director
Mark has been working on the development of radiopharmaceutical imaging products for the management of chronic disease for 25 years, with experiences covering manufacturing and supply through clinical development and regulatory submissions.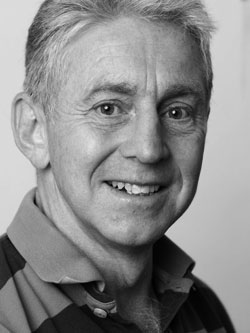 Pat Butler
Board Observer and Advisor
Pat is a director of Hikma Pharmaceuticals, Chairman of Aldermore Bank, was formerly a Senior Director at McKinsey & Co., and is a qualified chartered accountant. He is also a Governor of the British Film Institute and a trustee of the Resolution Foundation.